What's new?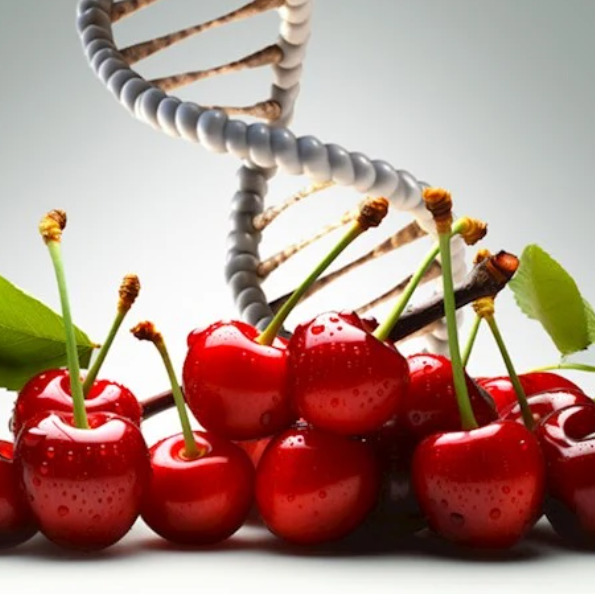 The hidden complexity of the Montmorency tart cherry genome
Since Michigan is the nation's leading producer of tart cherries, Michigan State University researchers, including MPS faculty member Courtney Hollender, were searching for the genes associated with tart cherry trees that bloom later in the season to meet the needs of a changing climate.
Read More
Why study molecular plant sciences
Plants support most life on earth. They are the foundation of terrestrial and aquatic ecosystems and provide essential services and materials to people. Molecular plant scientists study the genetic, biophysical, and biochemical processes that plants use to capture solar energy and use it to biosynthesize food, fuel, wood and paper, textiles, and pharmaceuticals. Fundamental molecular plant science knowledge is critical for:
1. Improving agricultural productivity and sustainability
2. Developing new renewable energy sources
3. Making novel compounds to improve human health and diet
4. Improving plant responses to environmental challenges
Why Michigan State University
Michigan State University has one of the world's highest concentrations of plant scientists and leads in all areas of plant science research and education. The MPS graduate program brings together the breadth and depth of MSU faculty who apply diverse methods to study photosynthetic organisms.