Student Life
Exploring Lansing and Michigan
MSU Athletics: the official website for Spartan athletics, including game schedules, tickets, and more.
MSU Livestock Pavilion: Weekly horse shows, rodeos, 4-H exhibits, Home and Garden, and Quiet Water Symposium.
The City of East Lansing has a website with a calendar of events. Annual events include the Great Lakes Folk Festival, Film Festival, Arts Fair, and Jazz Festival. During the summer, there is a farmer's market in Valley Court Park.
Visit Greater Lansing attractions, from breweries and art galleries, a local symphony orchestra, to outdoor activities and family events.
Explore the State of Michigan, from thriving urban areas like Detroit and Grand Rapids to unspoiled nature including lakes, campgrounds, wildlife refuges, and 103 state parks.
Detroit is 1.5 hours to the east. It has a world-famous art museum (Detroit Institute of Arts), professional football, hockey, basketball, and baseball, a zoo, and a symphony orchestra.
Chicago is 4 hours to the west and accessible by Amtrak train. Chicago has stunning architecture, the Art Institute of Chicago, a zoo, and a symphony orchestra.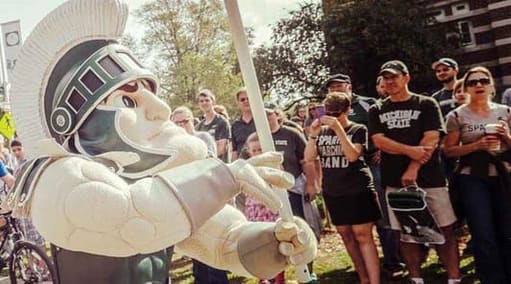 Life at MSU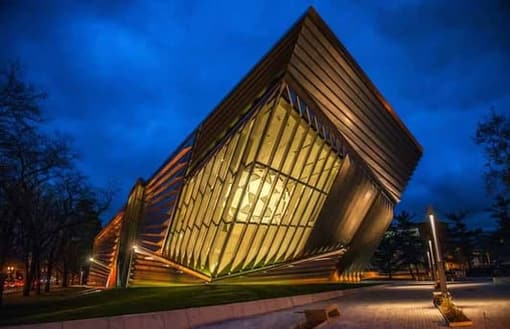 Campus Transportation and Parking