Current Students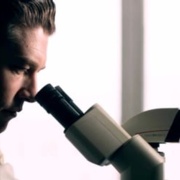 The list of courses and requirements for successful program completion.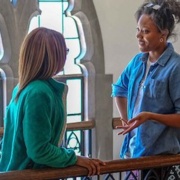 Information and links for academic and career resources at Michigan State University.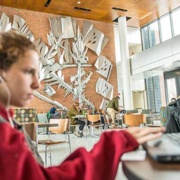 The Association of Molecular Plant Science Students (AMPSS) aims to unite members of the Molecular Plant Sciences program through a structured, established system in order to facilitate a more enjoyable graduate school experience.


Information and links on living in East Lansing and exploring the State of Michigan.