About
A Dual Major Graduate Program
The Molecular Plant Sciences (MPS) program at Michigan State University (MSU) is a dual major graduate program leading to the PhD degree. All students are also full members of one of the degree-granting departments or programs at MSU.
Current participating degree-granting departments and programs are:
The MPS program is designed to provide a solid core of knowledge in molecular plant biology combined with programmatic flexibility adapted to the specific professional objectives of each individual student.
The program consists of a core curriculum in molecular plant biology, genomics, and physiology; first-year rotations in three laboratories; availability of a wide range of electives including practical and theoretical computational biology, cell biology, plant biochemistry, and plant/microbe interactions; training in professional development and public presentations; a seminar series; and research leading to the publication of original findings.
Students normally make application to the MPS program in the late Fall and start the following Fall. For instructions on applying see How to Apply.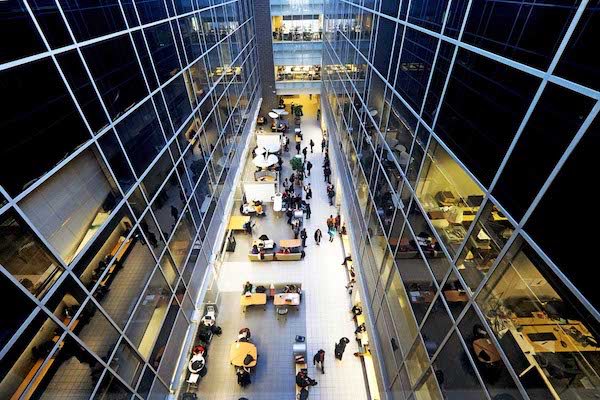 The MSU Advantage
Academics: MSU has tremendous expertise and breadth in all aspects of modern plant biology, both basic and applied. With more than 50 faculty in multiple departments and spanning two colleges, the MPS program offers students exceptional opportunities to study with some of the top plant biologists in the world. We also have an outstanding research infrastructure with state-of-the-art facilities dedicated to genomics, proteomics, and metabolomics.
Affiliated Programs: In addition to being associated with degree-granting programs, our faculty are associated with:
Vibrant Student Association: the Association of Molecular Plant Science Students (AMPSS) aims to unite members of the program and enhance the graduate school experience. The group, which spans students across disciplines and departments, meets regularly for social and academic activities. Go to the AMPSS page for more.
Educational and Career Opportunities: MSU has a large number of resources to prepare students for the job marketplace, including workshops, career fairs, and career services. There are a plethora of seminars with internal, domestic, and international speakers throughout the academic year. Go to the Resources page for more.
Affordable and Pleasant Living Conditions: A beautiful campus, access to cultural and recreational activities, and a small city atmosphere. Go to the Student Life page for more.